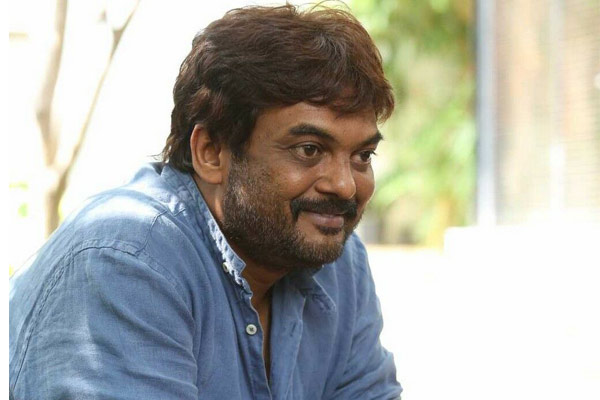 Is Puri Jagannadh is directing songs and a couple of romantic scenes to help out his assistant? Puri Jagannadh is producing 'Romantic' which is his son Akash Puri's second film as the lead hero. Puri's assistant Anil Paduri is directing the movie. A major schedule is going in Goa. Akash Puri, Ketika Sharma, and Ramya Krishna are participating in the schedule.
Charmee has been overseeing the production but now Puri has also joined the team. Apparently, Puri Jagannadh wants to give his give own ideas to the director in picturizing the songs. Puri Jagannadh is a master in handling romantic scenes. He knows the pulse of mass audiences. His subdued taking of 'Mehbooba' in his son's debut film didn't work out. So, he is giving 'iSmart Shankar' touch to 'Romantic'.
Puri is not entirely involving in the film but he is overseeing the direction of Anil Paduri in some sequences.
Touted to be a romantic entertainer, Sunil Kashyap is composing music for the film and the movie is expected to hit the screens next year.