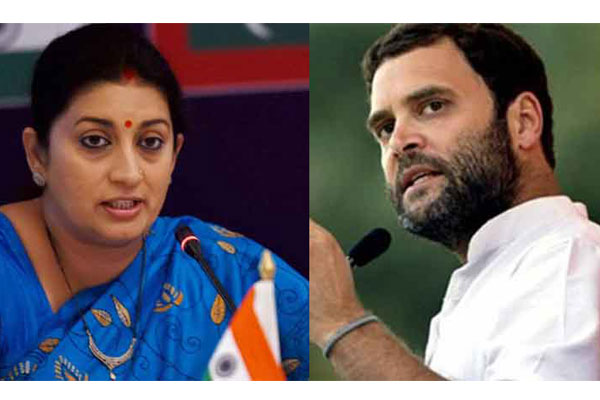 Comments made by Rahul Gandhi in his recent US tour spurred another debate in the country – "Whether India is really run by dynasts'. While some of the Indians supported his views, most of the netizens as well as BJP leaders trolled him. But seems his argument also has some meat.
When asked whether he is ready to take executive roles (like party president or Prime ministerial candidature), he replied he is absolutely ready. But he also acknowledged that we have election process through which only it is possible. Then when asked about dynasty politics, he replied "That's how India works". He mentioned Akhilesh Yadav, stalin, Abhishek Bachchan and Ambanis to augment his viewpoint. He also mentioned that it is finally the capabilities of that person that is more important in deciding what he will be up to.
Though there is some substance in this argument, his viewpoint received lot of criticism from BJP leaders and netizens. Minister Smriti Irani pointed out that Prime Minister Modi himself raised to the highest position from humble background. Not just prime minister, but there are people who achieved a lot despite their humble back grounds. She also remarked, by picturing India is run by dynasts, Rahul Gandhi is spoiling the image of India on international soil.
But if we approach this issue rationally, one can say both the viewpoints are correct to some extent but none of them is completely correct. India has been facing the issues of nepotism and corruption since politics. Sometimes people also prefer heirs of stalwarts of the field to others. Be it film industry, business families, or even politics – heirs of the successful people mostly prefer to stay in the same industry as they do not want to start from scratch in some other industries. If they are capable, they will be successful, else they too fail. Only advantage to them is they do not need to start with escape velocity to break initial resistance. Ironically, Rahul Gandhi himself stands as big example of this case study because – despite having great family back ground he did not achieve anything of his own till date, which proves some dynasts could never achieve anything beyond a point!!!