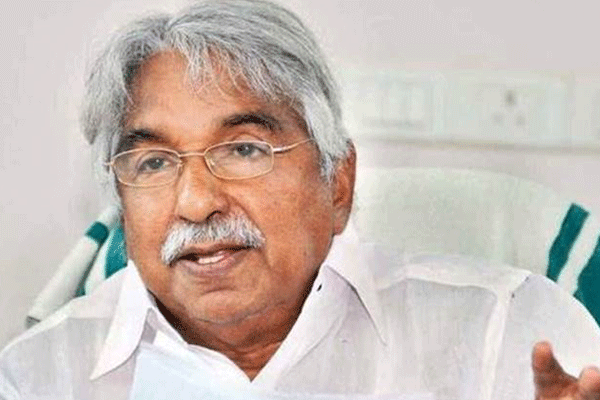 Should TDP continue the alliance with Congress in AP too? Or as the alliance didn't give expected result, should that alliance be discarded? This is the debate going on in congress circles, of late. Congress supremo Rahul Gandhi, in-charge of Andhra Pradesh affairs Oommen Chandy and AP PCC President Raghuvira Reddy will be meeting on 25th December to discuss this issue.
There are 2 different opinions in the party on allying with TDP in AP. While some section of leaders say, Congress has vote bank and cadres though leaders left the party and allying with TDP definitely will be a win-win combination. However, other section of leaders are arguing that people will not accept such alliance at ground level and that is evident from Telangana election results. Congress leadership took opinion of cadres from all the 175 constituencies on whether to ally with TDP or not -and the response is mixed. Oomen Chandy and Raghuveera will take forward these opinions to Rahul Gandhi during the meeting, that will be held on 25th of this month.
Meanwhile, TDP leaders also ar saying- no decision taken by TDP leadership yet on extending the alliance to AP. However, the alliance may materialize keeping in mind national political equations, some TDP leaders say. But, in TDP too, there are mixed opinions regarding this. We will have to wait and see whether this alliance will materialize or not in AP.