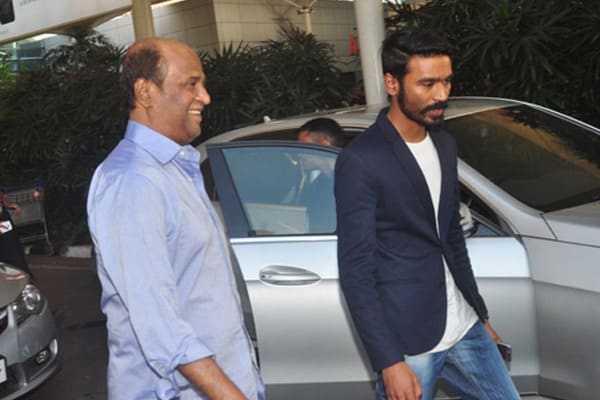 The Madras High Court has issued notices to Tamil actor Rajinikanth, his son-in-law Dhanush and director Ranjith Pa after Rajasekharan, an assistant director, filed a case on them over plagiarism of his script and title pertaining to their upcoming gangster drama, Kaala.
The complainant filed a petition alleging that he has penned the script ten years ago and has also registered the title Karikaalan to direct Rajinikanth.
He approached the Chennai court in 2017 claiming that his story has been lifted blatantly by Ranjith Pa. However, team Kaala has denied the allegations and the complainant has moved high court for justice.
The court has issued notices and directed them to respond by February 12th.
Kaala is currently in post production phase and the makers are planning to release it in late Summer. Dhanush is producing the film on Wunderbar Films.