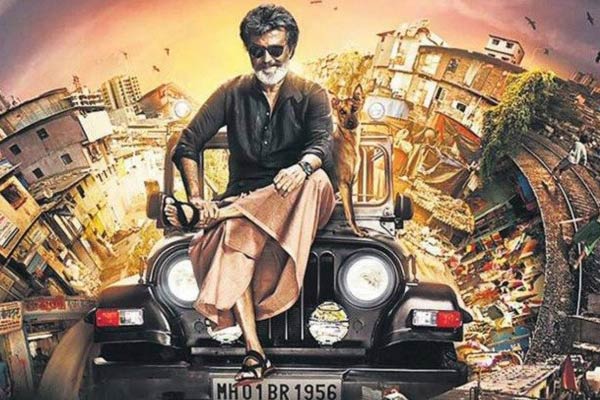 He calls working on superstar Rajinikanth's "Kaala" as one of his biggest projects, and was amazed at the magnitude of the Tamil film. Pete Draper, who is looking after the VFX of the movie, hopes the audience will not be able to tell the difference between the real world and computer generated imagery (CGI).
Makuta co-founder and CEO Draper has worked in big blockbusters "Eega", "Ghajini", "Magadheera", "Endhiran" and "Baahubali".
"The experience of working on the film has been very good. The set work which we have to do… It is one of the biggest that we have worked on," Draper told IANS.
The trilingual movie also features Nana Patekar, Huma Qureshi, actor-director Samudrakani and Eswari Rao among others. The film is slated for release in June.
"They have built a 1 or 1.5 km set… We went out there for work. I hope you won't be able to tell CGI in it," he said, adding that some of the best CGI is the one that people don't spot.
Draper spoke to IANS on behalf of AXN India for their show "Zoo", which is replete with CGI.
Creating a world with the use of technology is not easy. Draper says it is tough to create imperfections in the perfect digital world.
"The problem with CGI is that it is perfect and the real world is not perfect. If you look around yourself, every single thing that you notice has some imperfection… Every single thing have small imperfections. We are not used to seeing perfection.
"As soon we see something which is literally perfect, we think that something is not right because you are not used to seeing that. We have to make things to convince the audience. So, creating a structure or an animation or creating a realistic thing is just the first stage.
"It is adding those inaccuracies, imperfection which is challenging."