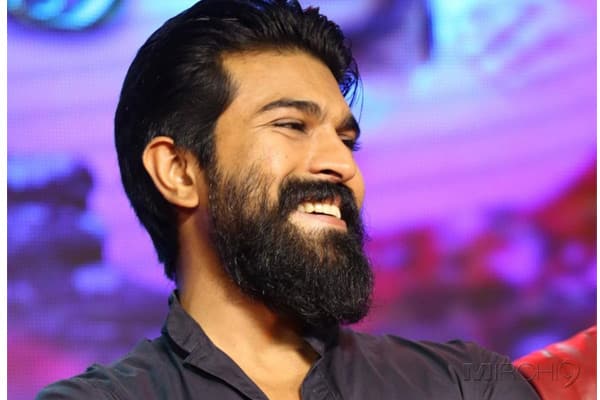 Ram Charan Supports Pawan Kalyan's Jana Sena
We all are well aware of the fact that mega family always maintains a cordial relationship and Megastar Chiranjeevi, Ram Charan has confessed their love towards him many times on national media. Mega brother even stated that though their paths are different, they will always stays together.
In an interview, even Ram Charan stated that everyone has right to make their own decisions and no one has right to stop Pawan Kalyan's decisions.
A few hours ago, after Pawan Kalyan kicked started his political tour, Ram Charan congratulated his uncle on this note and even wished him all the best. His post says, "Iam an Indian, I care for my motherland-Pawan Kalyan. What an energetic start of Chalo re Chalo re chal. Babai, wishing you all the best!! Jai Jana Sena!!"
As the actor is not on Twitter, his wife Upasana Konidela shared the news on her official Twitter account.