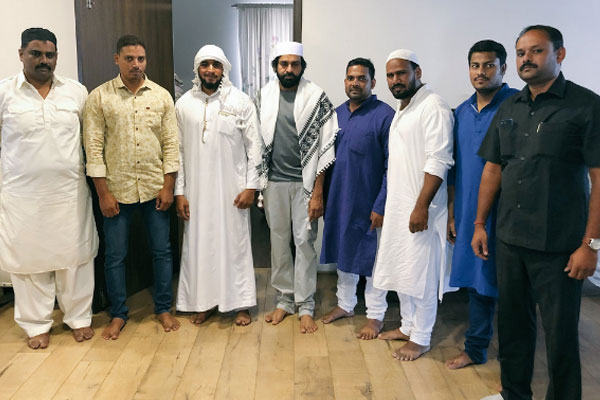 Janasena chief Pawan Kalyan gave break to his north Andhra tour saying it is because of Ramzan and many members of his staff belong to Muslim community. He was supposed to resume his tour from today as Ramzan is over but Pawan didn't start his tour yet.
There has been criticism that, Pawan is not consistent in his political career. Now the way Pawan is doing his 'yatra' is also in sync with those critical comments, say some analysts.
On the other hand, some Janasena fans are saying there was some eye surgery happened to Pawan last week and that's why he needs some more time before he resume his tour. It can be recalled that he spoke about his eye infection during Rangasthalam success meet too. But Pawan was seen celebrating meeting some Muslim fans who came to see him on Ramzan day.
We will have to wait and see when he is going to resume his tour.