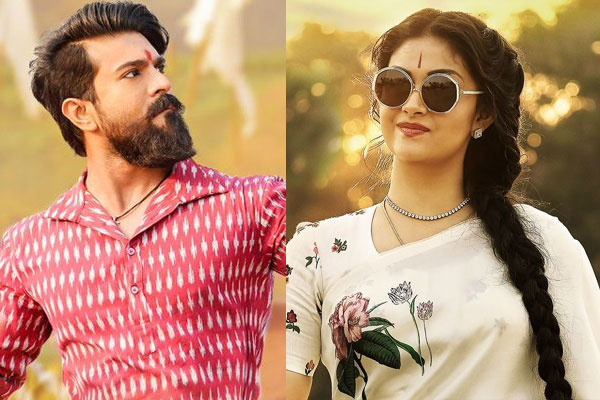 Besides storming the Tollywood box office with terrific run, Telugu films Mahanati and Rangasthalam received top user ratings in popular web portal IMDB.
While Bollywood movies dominated the list of top 10 best Indian films in IMDB database for the year 2018, Mahanati and Rangasthalam grabbed the 4th and 6th places as per customer reviews. Andhadun and Ratsasan stood in the first two places. There are six Bollywood films and two films in the list.
Mahanati, directed by Nag Ashwin, is a biopic on legendary actor Savitri which received critical acclaim for the stupendous portrayal of her life history and the impeccable performance by Keerthi Suresh in the lead role. Ram Charan's rustic entertainer Rangasthalam emerged as the biggest hit of year in Telugu. Charan's career best performance proved to be the selling point for this commercial drama.