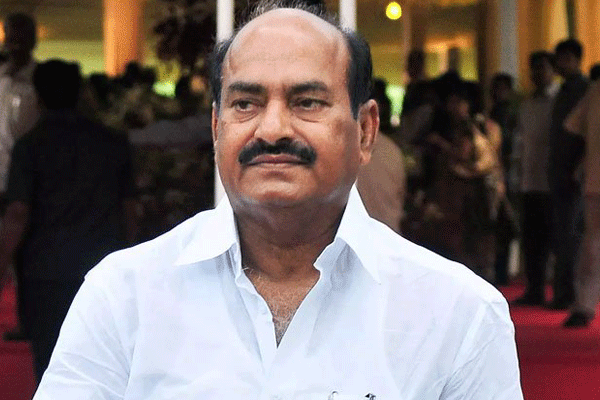 There are no permanent friends or rivals in politics. Saying this emphatically, Anantapur MP and senior TDP leader JC Diwakar Reddy said their party is ready to make friends with Pawan Kalyan. He said that in the interest of the people, the TDP will keep open its options about election alliances.
JC launched a strong attack on the BJP government, saying that PM Modi is behaving like a Rayalaseema faction leader who goes to any length to take revenge against rivals. JC said Modi is literally afraid that Chandrababu would become a big trouble for him in the national political scene which is why the BJP leaders are targetting the TDP. The MP felt that Modi should not tell lies as he was sitting in a top position.
JC also found fault with the decision to suspend TDP MPs, saying it is a blow to the parliamentary democracy in the country. Ever since the TDP broke away from the NDA, the Modi government is using unfair methods to crush AP and the Naidu government which will not be accepted by the people. JC deplored that the Congress party was a curse for AP at the time of bifurcation but now the BJP has become a danger to the AP people.
G.Ravikiran