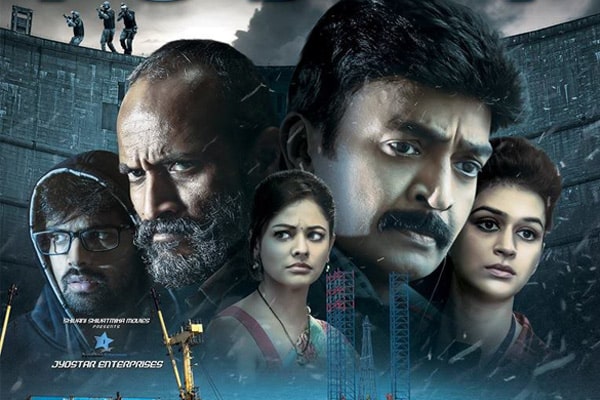 Gemini TV bags PSV Garuda Vega Satellite Rights
Veteran actor Rajasekhar made his comeback after years of struggle and break. His comeback film PSV Garuda Vega carried decent expectations ever since the trailer has been out. National award winning director Praveen Sattaru helmed the film and it received positive response from the audience. The makers have been quite confident on the film and hence they kept the satellite deal on hold instead of selling it for less price.
With all the leading TV channels competing for the satellite rights of the film, popular channel Gemini TV acquired the rights for Rs 4 crores which is huge. PSV Garuda Vega had a decent box-office run and it even raked half million USD in USA. Rajasekhar played an NIA officer and he co-produced the film along with Jyo Star Enterprises. Made on a decent budget, PSV Garuda Vega is expected to be a safe project for makers. Pooja Kumar played the female lead in the film.