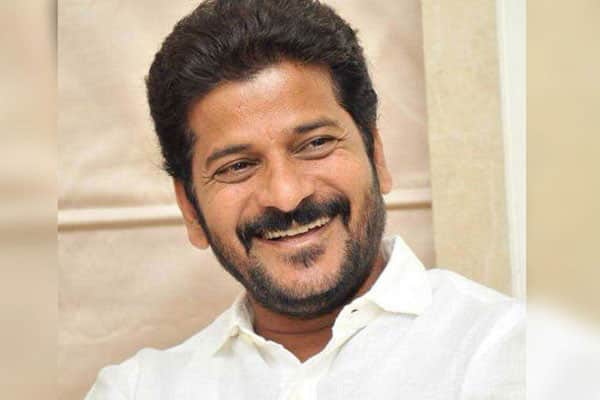 Velkam Vs Reddy, Revanth Reddy
Revanth Reddy joining Congress is going to alter political and caste equations in the state. It is a two-faced competition between TRS and Congress, also not to disregard VelKam (Velma+Kamma) versus Reddy.
Revanth's decision is going to unite the Reddy community in Telangana and also will be the voice for the anti-KCR segment. Even though statistically Reddys are not very high in number, they are known to be socially strong. They play key role in dominating politics even if they are not in power.
If reports are to be believed, Reddys convened secret meetings fearing that their importance is diminishing politically and socially.
They have expressed discontent over a Velma chief minister, who being part of microscopic minority population, dictating the politics.
The consequences over the past few days have provoked them, especially the CM abusing Professor Kodandaram and debates in a KCR favored media house against Reddy community itself.
In open deliberations, Reddys were being verbally attacked, simultaneously Kammas were showered with praises. With Jana Reddy's comment that Baahubali will enter and discomfort among Reddys, Revanth can emerge as a strong force to counter KCR.
Even if KCR allies with TDP or BJP to gain support of dominant Kamma community, Congress along with TJAC led by Kodandaram will certainly be a tough nut to crack for TRS.