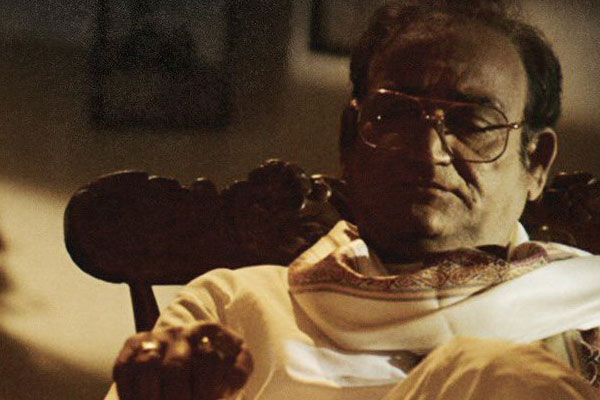 Maverick director Ram Gopal Varma is always known for his eccentric comments. His upcoming movie Lakshmi NTR is almost finished with shooting and RGV is doing intense promotion for his movie through social media. So far, the trailer of the movie and songs of the movie got huge attention from audience, as revealed by the number of YouTube views.
Ram Gopal Varma now posted some positive tweets on Pawan Kalyan. He tweeted that, if Pawan Kalyan wins in elections, he will become CM for the state and if he doesn't win in election he will become husband for the CM (CM ki mogudu avuthadu), indirectly referring he will do a great job as opposition leader. In other tweet he wrote that, Chandra babu Naidu backstabbed NTR in the past, but Pawan Kalyan will do a "front-stabbing " to Chandrababu Naidu with his honesty.
Brahmamgaaru naaku chevilo cheppindhi @PawanKalyan Gelisthe AP CM avuthadu ..Gelavakapothe gelichina CM ki mogudavuthadu ..Thadhaasthu

— Ram Gopal Varma (@RGVzoomin) February 24, 2019
It is known news that, earlier, Ram Gopal Varma landed in controversy after he admitted that he only advised Sri Reddy to use cuss words against Pawan Kalyan and abuse his mother. After that incident, Pawan Kalyan fans have been posting counter statements whenever Ram Gopal Varma comes up with any statement.
Now Ram Gopal Varma posted positive tweets on Pawan Kalyan, but many netizens are committing that, he just realised that he needs the support of Mega fans for his upcoming movie release and that's why he is posting positive tweets on Pawan Kalyan.
We will have to wait and see how his Lakshmi's NTR will fare at box office.