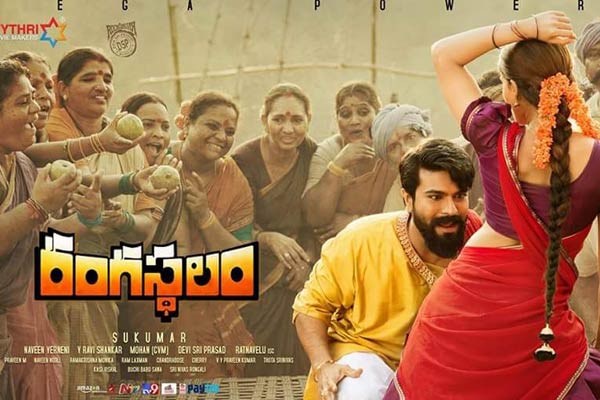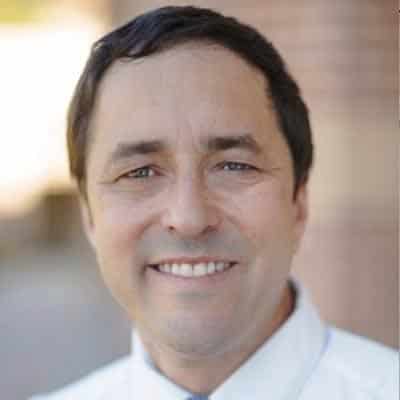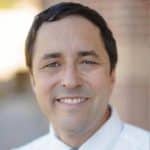 Rob Cain is a China entertainment consultant, an award-winning screenwriter, and a producer of several independent feature films. Rob is a well-known contributor to Forbes on South Asian Cinema. He is a Los Angeles resident, graduate of Harvard University and earned an MBA degree at the Wharton School of Business.
This article covering Rangasthalam (A south indian film) is first of his contributions to Telugu360.com
Ram Charan Gives A Tour-de-Force Performance As 'Rangasthalam' Shakes Down U.S. Audiences For Record-Setting Box Office Riches
The tragi-comic revenge thriller Rangasthalam has debuted to a projected $2.4 million opening weekend in the United States, setting it up to become the territory's third highest-grossing Telugu-language film ever, after the two Baahubali movies.
Strong reviews and enthusiastic word-of-mouth will propel the picture past the 2015 Mahesh Babu starrer Srimanthudu, which at $2.88 million in US grosses currently stands as the 3rd-biggest Telugu film in the territory's history. If Rangasthalam can hold its audience into next weekend, it could clear the $3 million box office threshold, which would place it among the top 25 highest-grossing Indian films of all-time in the USA.
The grosses appear to have gotten a boost from an online promotion by atomtickets.com, which offered those who signed up for the service access to a $5.00 ticket for Rangasthalam.
Set in the 1980s, the story centers on the fictional town of Rangasthalam, a farming village in the Godavari delta in Andhra Pradesh. Ram Charan (Zanjeer, Magadheera) stars as Chitti, an irrigation "engineer" who provides crop watering services to the town's indigent farmers. As Chitti soon learns, many of the farmers have been forced into indentured servitude by the town's evil President (Jagapathi Babu, in a deliciously understated performance), resulting in untold misery across the village.
Initially established as a goofy, self-centered simpleton who constantly winds up in trouble because he is too proud to admit his hearing impairment, Chitti ultimately transforms into a ferocious crusader for the villagers' right to be protected by their political leaders, not exploited by them. Together with his brother Kumar (Aadhi), Chitti heroically upends the town's status quo and restores justice, but not without paying a heavy price with tragic and heart-breaking losses.
Rangasthalam has won high praise for its deft storytelling, its production value, its muscular score by Devi Sri Prasad, and its thoroughly engaging acting performances. Ram Charan gives an especially noteworthy, tour-de-force star turn as the indefatigable Chitti. He is equally adept in the early comic sequences as he is in his romance with Lakshmi (Samantha Ruth Prabhu), and in the intensely physical action sequences which see him single-handedly conquer scores of bad guys.
Shot in the outskirts of Hyderabad and in Godavari districts, the picture is meticulously crafted to evoke the period and feel of late 20th century rural India. The 5 crore rupees budget that is said to have gone into building the picture's sets is well spent, creating an authentic stage against which the story's operatic plot machinations unfold.
The picture is not without its flaws—the central romance is charming and funny but is ultimately unconnected to the main plot, and the flashback-dependent story structure occasionally leaves the audience unclear as to where the thread of the story has gone. But despite those few missteps, writer-director Sukumar has created a taut and thoroughly engaging film, deftly managing a fluid shift in tone from romantic lark in the first half to full bore action-thriller after the intermission.
Rangasthalam was produced by Naveen Yerneni, Y. Ravi Shankar and Mohan Cherukuri and their company Mythri Movie Makers, with a reported budget of ₹80 crore (US $12.3) including promotions. The film is currently playing in approximately 160 theater venues across the United States.