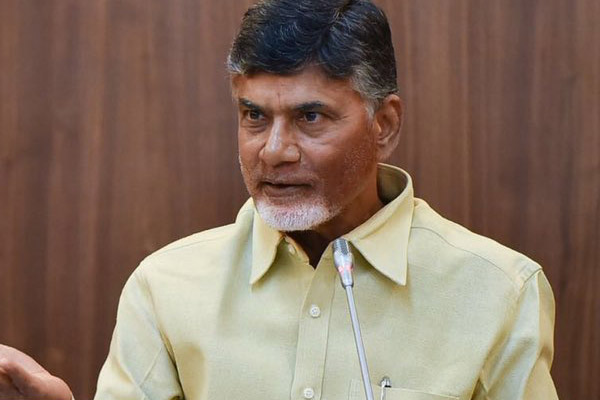 Andhra Pradesh Chief Minister Chandrababu Naidu skills in media management are well known. His recent appointment of as many as 25 journalists in his peshi has been raising eyebrows of many. Probably for the first time a Chief Minister has appointed such a large number of journalists on outsourcing basis for a period of one year to carry out publicity and other works as back office of his office.
Probably, he is the first politician in Andhra Pradesh political arena, who had cultivated his political career banking on media resources. As his successor YS Rajasekher Reddy also followed him in `media management', this has led to vertically dividing the media. Now, many newspapers and news channels are being branded as pro or against this or that leader or party. Days of unbiased journalism have gone. This makes most of the leaders to concentrate on `media-centric' political activity.
Chandrababu Naidu has mastered in this art. Already he has appointed a large number of army to monitor his media management. His son Lokesh went ahead and appointed as many as 20 young people, who were trained intensively at TDP's Knowledge Center for years in electioneering, as Media Liaison Officers. They were attached to each minister.
The newly appointed journalists are being paid each Rs 51,468 per month, which would be a burden of Rs 1.54 crore to the state exchequer. Putting the GO appointing journalists, renown social activist Prashanth Bhushan on his twitter, accused that Chandrababu Naidu is now `bribing journalists' publicly.