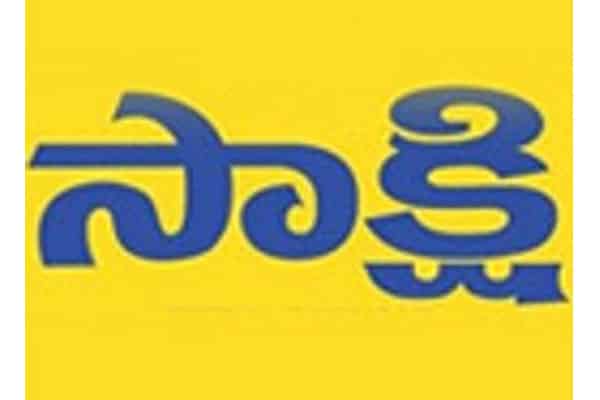 Jagan has started pada yatra in a grand way and so far his party and cadre is also buoyant with the response the from the people. Sakshi, obviously has been completely focusing on Jagan's tour and giving full fledged coverage of pada yatra. However, Sakshi did not say a word about Jagan appearing before court today as he is bound to do so on Friday because of the ongoing cases.
It can be understood that Sakshi never mentioned these cases and his appearance before court till now because it is owned by Jagan and also because it is a regular ongoing process with no specific updates. But now, as his pada yatra will be halted for a day because of this, at least in that context this should have been covered as a news just to inform people that there will be a break for pada yatra today. But Sakshi kept mum and didn't even mention Jagan's appearance before the court and consequently stopping pada yatra for a day.
Of course, gone are the days when people believed single source for any kind of information and people get to know all they want to know from either other channels or from social media, in some cases when no daily and TV channel reports. So, anyway people know Jagan's one day break on every Friday whether sakshi reports it or not.