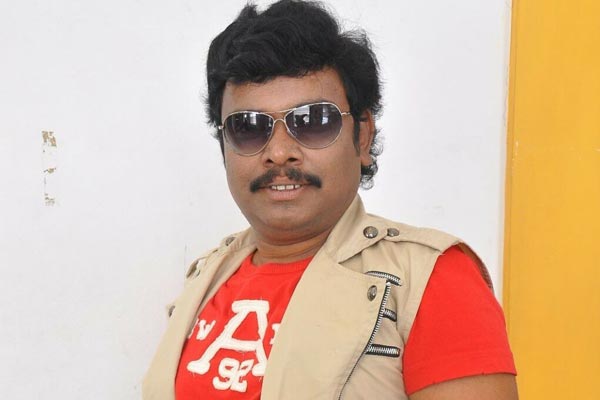 The ninth episode of Bigg Boss Telugu aired on Tuesday, revealed the Burning Star Sampoornesh Babu's violent behaviour and he subsequently leaving the house. The Hrudaya Kaleyam actor was seen emotionally drained from last week and was feeling claustrophobic.
During the course of his manic behaviour, Sampoo reportedly tried to pull off a stint by attempting suicide at the Bigg Boss house. He initially threatened to kill himself with the knives used in the kitchen. But the Bigg Boss was in no mood to let him out of the house. Momentarily Sampoo went ahead and attempted to injure himself using the knives leaving no choice for the makers but to let him go.
The makers couldn't show the violent behaviour on the prime-time considering the impact on the general audience. As per the contract, the contestants will not leave the house at their will, but have to follow the rules and regulations of the house. Bigg Boss and other inmates tried to convince Sampoo who did not want to stay in the house even for a second.
The actor will now be facing legal consequences and has to pay huge financial penalties as per the contract with the makers of Bigg Boss. While attempted to suicide is no longer unlawful, but he would be facing the legal charges for breach of contract.
It is evident from Sampoo's behaviour that he had no idea about the concept of Bigg Boss. He reportedly assumed that it was like another serial shooting. But as per the reality show concept, the contestants are locked up in the Bigg Boss without any connection with outside world.⁠⁠⁠⁠