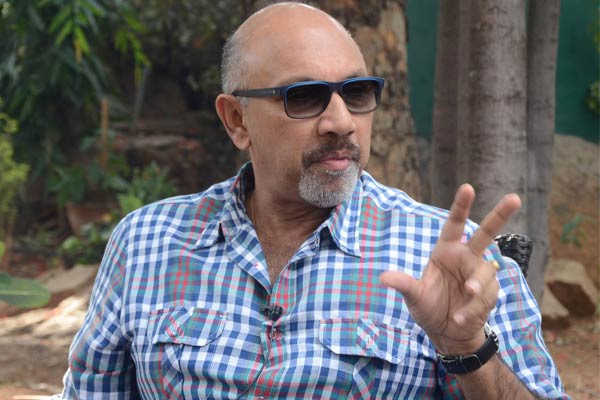 Satyaraj, who mesmerized Telugu audience with his Kattappa role in Bahubali movie, came down heavily on Superstars of Tamil Nadu. He lambasted Rajni and Kamal on their political moves.
Satyaraj told, there is no political vacuum in the state as Rajni and Kamal stated earlier. He added, the results of recent elections proved that there is no poltical vacuum in the state. Even if there is any vacuum, it will be filled by eminent leaders like Stalin or Dayanithi Maran, he added, He made a further controversial statement by saying there is no need of politics by these "non-locals". This 'non-local' statement is seen as direct potshot at Rajnikant. He didnt leave Kamal Hassan either. He remarked, those leaders who floated new parties also failed miserably in this election, which is potshot at Kamal.
It seems, whenever a star hero comes into politics, other actors who also aspired to become superstars like them but failed, are naturally becoming their political rivals. We have seen Mohan Babu and Rajasekhar vehemently opposing Chiranjeevi during PRP times. Seems Sathyaraj is doing similar job in tamil politics.
Telugu360 is always open for the best and bright journalists. If you are interested in full-time or freelance, email us at
Krishna@telugu360.com