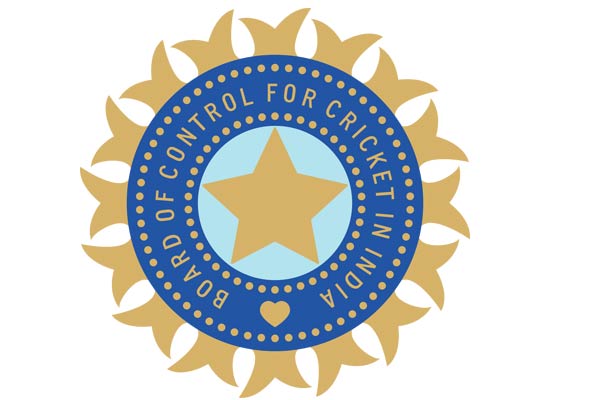 Cracking the whip on a defiant BCCI for not complying with its orders to implement the R.M. Lodha Committee reforms, the Supreme Court on Monday sacked its President Anurag Thakur and Secretary Ajay Shirke.
Besides showing the door to both Thakur and Shirke, the court issued notices asking them why perjury and contempt proceedings should not be initiated against them.
They earned the ire of the court for not candidly telling it that they had asked for a letter from the ICC that the appointment of CAG nominee on the Board of Control for Cricket in India (BCCI) amounted to government interference in its affairs.
A bench of Chief Justice T.S. Thakur, Justice A.M. Khanwilkar and Justice D.Y. Chandrachud in their order said that as an interim arrangement, the senior-most Vice President of the BCCI would act as the President and the Joint Secretary would be the Secretary.
The court asked amicus curiae Gopal Subramanium and eminent lawyer Fali Nariman to suggest the names that would be in the committee to be headed by an administrator to oversee the Board's functioning.
The court set January 19 for the next hearing when names of the interim BCCI board would be announced.
The judges said they would pass a separate order on January 19 for appointing the administrator.
The bench also said that all the office bearers of the BCCI and its affiliate state units, who are in conflict with the recommendation of the Lodha committee, would demit office.
The apex court had on December 15 asked why Thakur should not be hauled up for perjury and contempt.
The court had earlier said that prima facie he had committed perjury by seeking a letter from ICC that the presence of CAG nominee on the BCCI board amounted to government interference and may have to go to jail.
Reacting to his removal from the Secretary's post, Shirke said: "I have nothing to say. My role in BCCI is over. If the SC has asked me to leave, that's fine. I hope the new administration runs BCCI well."
Welcoming the ruling, retired Justice Lodha, who headed the panel for bringing in reforms in the national cricket board, said: "The reforms were laid down on July 18. BCCI was bound to follow it but they didn't. Hence consequences had to follow.
"This was to happen, and now this has happened. Had submitted three reports before Supreme court, even then it wasn't implemented.
"It's a victory for the game of cricket. Administrators will come and go and I am sure the game will flourish," he added.
Former India skipper Bishan Singh Bedi, who has been a constant voice against the BCCI set-up, said: "I hope Indian cricket will return on the right track. I am satisfied with the order."
Added former BCCI Treasurer Kishore Rungta: "These are the consequences of not accepting the Lodha committee recommendations."
Justice Mukul Mudgal, who had simultaneously probed the affairs of the DDCA, also welcomed the hearing: "Anurag Thakur and Ajay Shirke have borne the consequences of the BCCI not obeying the SC orders."