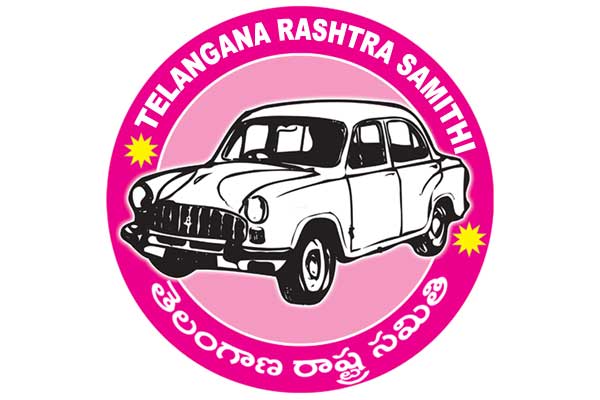 Just within hours after dissolution of the Telangana state Assembly, Telangana CM KCR announced the list of Telangana Rashtra Samithi candidates for the upcoming Assembly elections. It was surprising as parties usually keep cards close to their chest and announce the names only in the last minute. But KCR set a benchmark by announcing the names even before election commission notification. However, after seeing the list people were shocked to see scant representation for women in TRS tickets.
Out of the 105 tickets, only 4 were women. List as below:
Aleru: Smt.Gongidi Sunitha
Khanapur: Smt.Rekha Naik
Asifabad: Smt.Kova Laxmi
Medak : Smt.M.Padma Devender Reddy
Earlier also KCR was criticized for not having single woman in his cabinet. Most of the political parties make tall announcements about their commitment for woman empowerment. But when it comes to demonstrating that commitment most of the parties fail miserably. But even by the standards of such political parties too, 4 out of 105 seats for women is too less.
Telugu360 is always open for the best and bright journalists. If you are interested in full-time or freelance, email us at
Krishna@telugu360.com