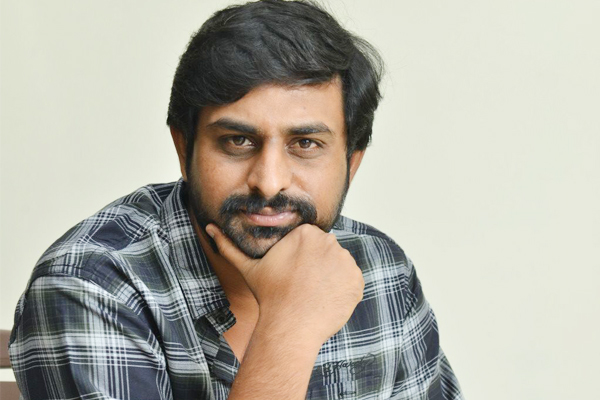 Runaway success of RX100 made Ajay Bhupathi a name to reckon, but the director is unable to take his second project to the floors even after a year post his debut film's release. With this recent tweet that read 'Cheap Star', it looks like the director is facing another setback.
Immediately after scoring big with RX100, both Ram and Nithin considered Ajay for their next ventures, but the director failed to convince one among them with his script. Then he had landed in Akkineni compound with the much hyped 'Maha Samudram' story that deals with a smuggling activity, but Naga Chaitanya didn't like the final draft, which the director refused to acknowledge, however.
Later a film was started with Bellamkonda Srinivas as a hero, only to get shelved a couple of months later. Finally, Ajay found solace in the form of Raviteja who is looking forward to new stories to make a strong comeback. Sources revealed that as Raviteja is delaying the start of the very same 'Maha Samudram' even though they roped in the likes of Siddharth for a special role, the disgruntled director has fallen into deep confusion.
Whether the tweet 'Cheap Star' has anything to do this or not, the same script of Ajay is getting rejected by many heroes and that is something he should seriously work upon. Or if all these heroes are unable to trust his script due to some novelty factor, maybe he should move on to newcomers again.