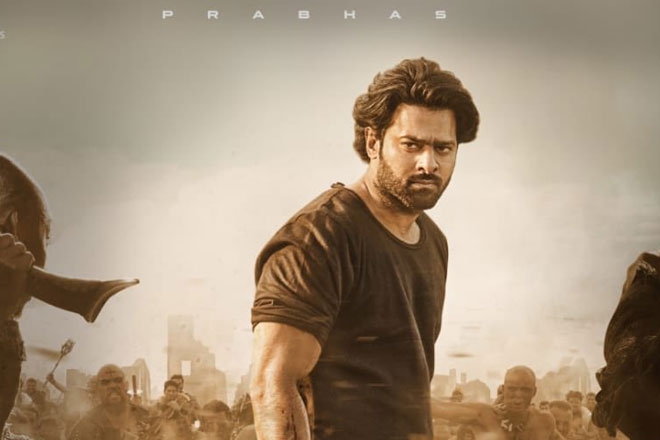 A film is as good as its promotions in this digital era, as social media presence is the new talk-of-mouth. Understanding that, one of the biggest Telugu film 'Saaho' is well promoted by Prabhas all alone, taking some occasional support from Shraddha Das and others.
What startles everyone at the moment is how Saaho makers fumbled with post-release promotions as the Prabhas is seen nowhere in the media, for the past five days. Had the Baahubali star taken the mantle of handling critics, talking about footfalls in theatres and trying to create a sort of alternate-talk for the film after the release, the buzz would have been better.
Some reports indicate that Prabhas went on a much needed detox tour after a marathon promotion blitzkrieg that lasted for a month. But adding one more week to the blitz would have helped Saaho better, as the film collected only 164 crores share in 4 days run, and collect 110 crores more to reach a breakeven stage.
At the same time, other than Prabhas, no other star from Saaho including director Sujeeth or producers are promoting the film in any manner other than releasing some posters that feature highlighted 'collection' figures. Time to gather all the energy and push the film for a couple of weeks such that it makes the most before other biggies hit the marquee.