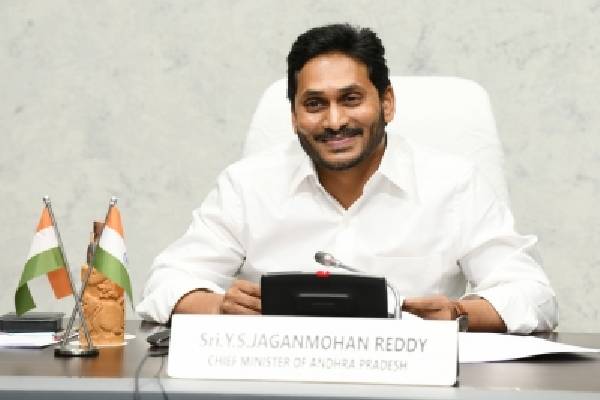 YS Jagan is fast turning out to be a leader who enjoys outsmarting the people. First, he has outsmarted the government employees and got claps and accolades from them on the issue of PRC. After lustily clapping for him, the employees are now realizing that they were taken for a ride by a sweet-talking YS Jagan.
They now find that there is no hike in salary in actual terms. Hike seen on papers is not getting translated into reality and more shockingly, in some cases, the actual salary has come down. The enigmatic HRA policy has now left employees tying them in knots to decipher what went wrong and how their own leaders were befooled.
Now by inviting Chiru for talks on film industry imbroglio, Jagan has outwitted everyone. Chiru is now forced to explain the whole purpose of the meeting. Why has he gone all alone to meet Jagan? Was there a deal? Why was the industry not kept in the loop? Poor Chiru is now made to explain to everybody who cares. Similarly, the Jana Sena is in trouble to explain Chiru's dalliance with Jagan. In a veiled disapproval, Jana Sena spokesperson Kunampudi Srinivas has questioned the very need for Chiru to meet Jagan. He said Chiru had played into Jagan's hands and has left the Kapu voters confused.
In one stroke, Jagan drove a wedge between the film industry and Chiru, between Chiru and Pawan , between Jana Sena and Chiru and among the Kapu community itself. More importantly, the problem of the film industry remains as it was. Without yielding any quarter, Jagan clearly gained a lot of publicity, praise and political advantage.