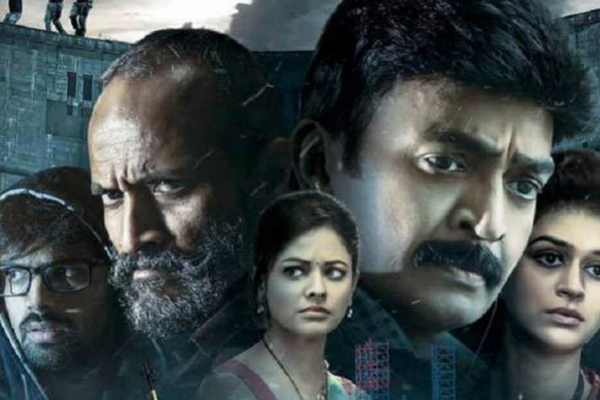 Seasoned actor Rajasekhar made a comeback of sorts with director Praveen Sattaru's spy thriller PSV Garuda Vega. Besides faring well at ticket windows, the film also bagged brownie points for its strong technical values despite its limited budget. After getting the much needed break with this film, Rajasekhar got busy in Tollywood again with good offers. He is now shooting for his next film Kalki which is progressing at a brisk pace.
Now, Rajasekhar is mulling to do a sequel to PSV Garuda Vega. But, Praveen Sattaru is not keen on directing a sequel to this film at this point. After the release of Garuda Vega, many have opined that the film would have been a bigger commercial success if a star hero played the lead role. So, Praveen has put off the idea of directing the sequel with Rajasekhar.
But, Rajasekhar is very desperate to reunite with the director again for the follow up. He has reportedly asked Praveen Sattaru to work on the script for sequel to take it on to sets after wrapping up Kalki. However, Praveen wants to wait and see how Kalki fares at box office. If Kalki emerges as a good hit and increases the market for Rajasekhar, Praveen might start writing a script for the sequel.