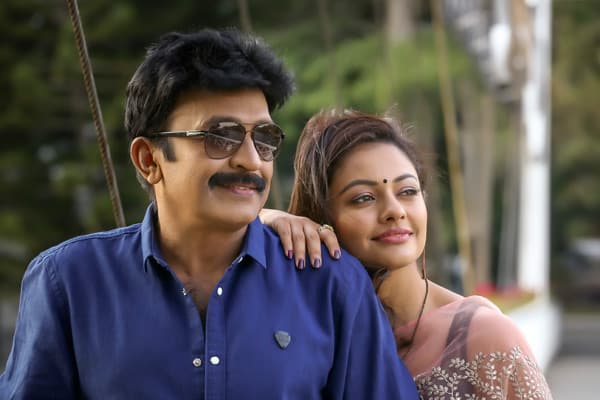 Sequels are made for a reason. From the perspective of marketing teams, the sequels are always better than the original film. "We found that sequels have two advantages over original movies that are not sequels: They have higher average box office returns and are less financially risky," says Dr. Houston, a professor of marketing. "We can predict outcomes with more certainty because of the known value of the parent brand. The venture is less risky because of more precision in predicting the outcomes." Even in Telugu we have solid example for this in form of Bahubali. It is Bahubali-2 that minted more and more money compared to Bahubali.
But in case of Garudavega, there is no such proposal from movie team yet. But this movie has lot of scope for sequel to be made. As it is action thriller and also as this movie explored some new themes which are not tried in Telugu films till now (like hero being NIA agent, spy thriller elements) it has definitely good scope to become a hit sequel. Moreover, the film also ends on a note that has potential to make it a sequel. Interestingly producer of Guntur Talkies some time back told he is planning to make a sequel for that movie with Sunny Leone. Of course, it will not be directed by Praveen Sattaru. But recently there's no update from producer on this.
Anyway, Garudavega has become a good hit now and earned good name to become a franchise. Let's see if the makers plan something in these lines!!!