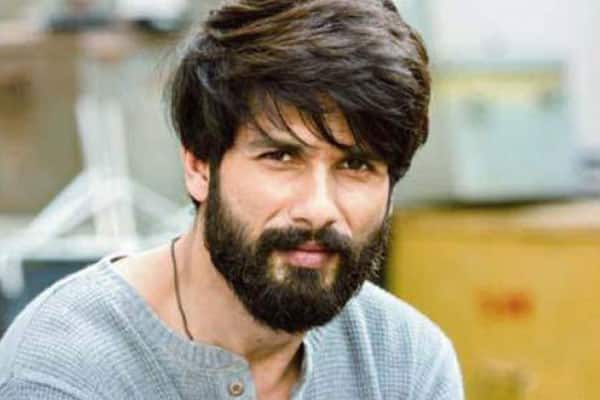 Shahid Kapoor in Arjun Reddy Remade
Vijay Devarakonda reached cult status after starring in the title role for the defining film Arjun Reddy last year as a bashful yet adorable orthopaedic doctor and a failed lover. He has earned amazing accolades for his stellar performance in this role and it totally redefined his image in Tollywood. The film is already being remade in Tamil with Vikram's son as the hero and now here's the exciting news.
Arjun Reddy will be remade in Hindi with Shahid Kapoor in the lead role which has come out quite a surprise to all. The actor has come a long way as a cute chocolate boy to the stern looking king in Sanjay Leela Bhansali's Padmavati.
Acting in Arjun Reddy remake will definitely bring more mileage to Shahid Kapoor as an actor to prove his mettle and to solidify his presence in the Hindi film industry!