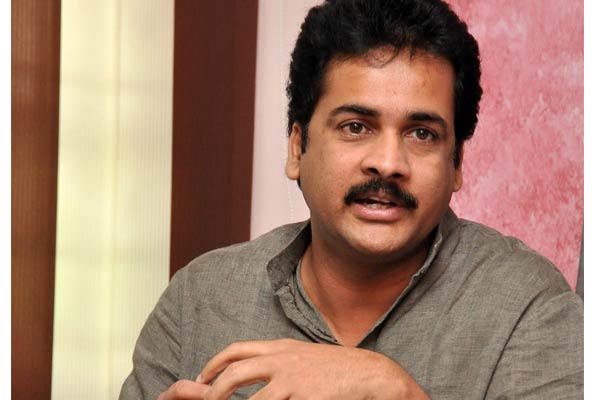 Actor-activist Sivaji has come back with a vengeance. This time, he begins telling a chilling tale of how a treacherous contractor is hurting the country's economy by conspiring with the two Telugu Chief Ministers. Sivaji says now that Megha Krishna Reddy has become a threat to the entire country by using cheap China technology in huge Indian projects worth thousands of crores. He is bagging many such projects with the help of Telangana CM K Chandrasekhar Rao and Andhra CM Jaganmohan Reddy.
Sivaji says that the contractor is colluding unabashedly in these projects and sharing these huge funds with the two Chiefs Ministers. The threesome became the biggest threat to the country. Sivaji says that Megha Reddy has no expertise but he has bagged contract of 27 oil rigs by bribing the officials of the ONGC. This is opening flood gates of corruption in one more project similar to Kaleswaram in which Megha Reddy bagged Rs 35,000 Cr.
Sivaji is soon coming up with proofs of how this contractor and his two CMs are planning to rob the nation as a whole.