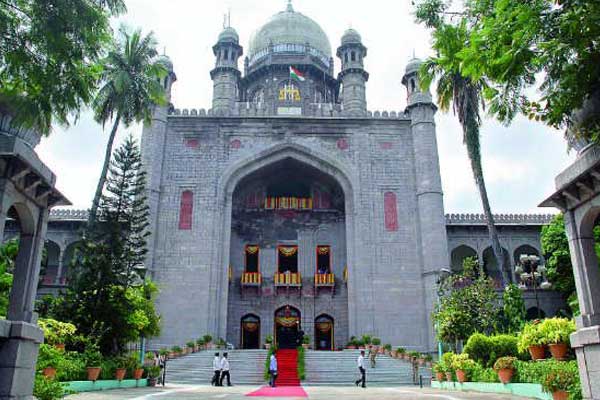 In a set back to the ruling TRS, Hyderabad High Court on Thursday stayed the operation of the GO, the Telangana government issued cutting poll process of Greater Hyderabad Municipal corporation elections to 15 days from 28 days. The Court set the new dead line of February 9 or 10 for the completion of poll process. The government was planning to finish the process by the end of January.
In the name of bringing about electoral reforms, the government issued the GO condensing the poll process. The Opposition Congress however challenged the implementation of the GO stating that it was issued only to prevent the opposition parties participating in the GHMC elections fully. Former minister and senior Congress leader Marri Sashidhar Reddy filed the petition in the court seeking 45 days time to complete process.
The court asked the state election commission to complete the reservation process by Saturday. The court also asked the commission to take 31 working days to complete the process in order to give ample time for the political parties for electioneering. The countdown begins only after the declaration of reservations to various social groups which the court should be published next Saturday.
Petitioner Reddy reminded the court that the Election Commission itself had earlier told the Court that it would need 45 day- time to complete the election process. Reacting on the court ruling Sashidhar Reddy said it was a triumph of democracy. The Court by its verdict thwarted an attempt by the ruling party to deny enough time for the opposition parties for electioneering.