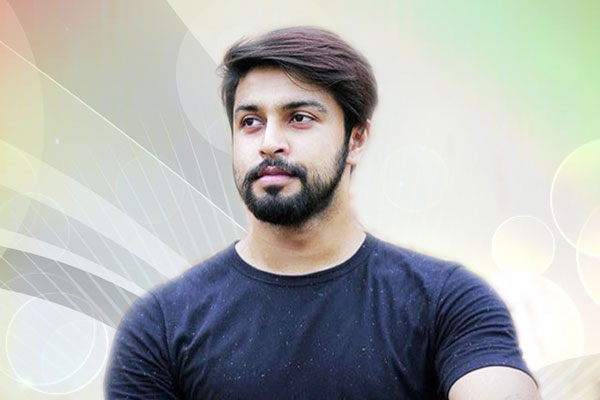 It is well known that Megastar Chiranjeevi is introducing his son-in-law Kalyaan Dhev as hero and the film has been titled as Vijetha.
While the makers might have acted smart to retain Chiranjeevi's hit film title Vijetha in order to create good buzz around Kalyaan Dhev's debut, but their decision has disappointed Mega fans.
Previously, Sai Dharam Tej used many references of Chiranjeevi by remixing his superhit songs. Chiranjeevi fans were against his idea because they wanted to see Ram Charan, the true successor of Megastar, to reprise his hit songs. Later, Sai vowed to stop remixing Chiru's songs.
Now, Kalyaan Dhev using Chiranjeevi's iconic title for his film has once again shocked fans.
Mega fans always wished Ram Charan to remake some of Chiranjeevi hit films like Vijetha, Swayam Krushi, Gang Leader, Khaidi etc. But, with remaining heroes of Mega family using too many references of Chiranjeevi in their films, fans are disappointed that Ram Charan is missing out on good chance to use his father's titles and remixing songs.