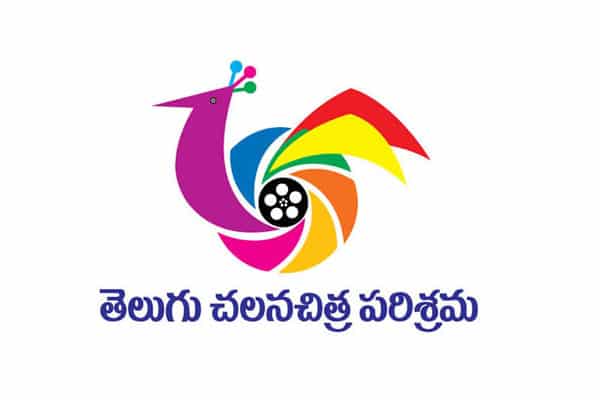 All cinema theatres in the five south Indian states will stop screening films indefinitely from today to demand reduction of Virtual Print Fee (VPF).
The shutdown will continue till the Digital Service Providers (DSPs) reduce VPF for regional language films, announced the South Indian Film Producers Council here on Thursday.
Council convenor and well-known producer and distributor D. Suresh Babu told reporters that the producers of Telangana, Andhra Pradesh, Karnataka, Tamil Nadu and Kerala have joined hands over the issue.
He announced that there will be no screening of movies in all the theatres till DSPs bring down the VPF and eventually withdraw it as they have done for English movies.
The distributors and producers of all the five states decided to form a joint action committee to fight over the issue. They said they were ready for talks with DSPs.
Suresh Babu alleged that DSPs are adamant in continuing the VPF. They started collecting the VPF ever since the technology of film screening changed from celluloid prints to digital format.
The producers and distributors claim that the DSPs were charging Rs 22,500 as VPF per screen, causing huge losses to them. They said the DSPs were also charging a hefty fee for trailers and advertisements.