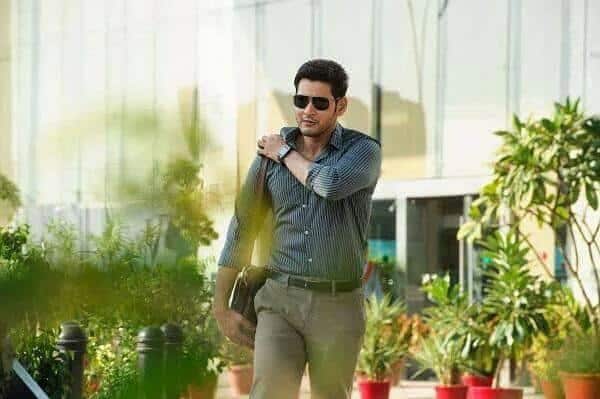 Superstar Mahesh Babu has been badly criticized for the delay in his next film Spyder. After a series of speculations, the makers announced the title of the film and the movie's shoot has been delayed by months. AR Murugadoss is directing the film and he has been facing the heat from Superstar's fans as he has been trolled across the social media circles. However Mahesh and Murugadoss are said to be pretty confident on the product which is in last leg of shoot. Mahesh too requested his fans to be patient and the first teaser of the film which lasts for 59 seconds has been planned to be out on May 31st on the eve of Superstar Krishna's birthday.
Mahesh and Murugadoss have kept huge efforts for the teaser and they spent months on it. They personally overlooked the work of the teaser which is said to be a feast for Superstar's fans. A UK based team worked on the teaser. Mahesh believes that the teaser will answer many questions and will reveal about the film's rare genre. Spyder team also believes that the teaser is a perfect answer for the critics and they will be left amazed with the content. All the negative speculations are expected to come to an end after the release of the first teaser.
Rakul Preet is the heroine and NV Prasad, Tagore Madhu are the producers. Spyder will hit the screens during September this year.