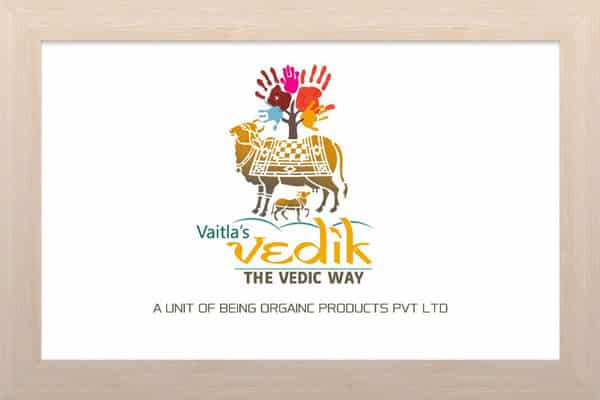 Tollywood director Sreenu Vaitla may be going through a patchy phase due to lack of offers, but his wife Roopa Vaitla has decided to explore new avenues as an entrepreneur. It is now reported that she has stepped into milk business.
Vedik, a fine quality traditional and natural cow milk, is the being introduced by Roopa to Telugu people through well equipped stores which are likely to be set up very soon. Star actress Kajal Aggarwal has launched Vedik's first product made of Gir Cow milk.
Kajal Aggarwal posted in Twitter :
Happy to launch @Vedic_Way by @roopavaitla pure, organic and pristine! Thank you for my wholesomeness 😊🤗.
It may be recollected Roopa Vaitla was the costume designer for Mahesh Babu's Dookudu directed by Sreenu Vaitla. Later she was in news for filing a complaint on her husband a couple of years ago.