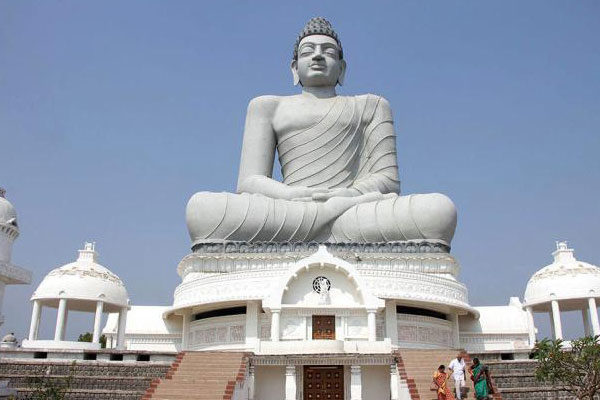 Chief minister Chandrababu Naidu , who is determined to shift the temporary capital as early as possible to Vijayawada, has asked the officials to identify the residential accommodation to the employees willing to come to Vijayawada immediately. He also asked the officials to explore possibility of plying special buses between Vijayawada – Hyderabad to help employees to visit their families frequently.
Residential accommodation is still posing a major problem to shift the government to Vijayawada. The committee headed by principal secretary K S Jawahar Reddy, which is looking into the matter of early shifting of the temporary capital informed chief minister Naidu that about 12,000 employees need to be shifted immediately to make the temporary capital functional in Vijaywada. He also informed that Medha Towers has ready-to-occupy space for official purposes and it should be notified as SEZ so that it can be used for government offices.
Chief Minister asked them to explore an option of having special buses from Hyderabad to the Capital Region for employees frequent travels. The idea is to encourage employees to join him in Vijayawada leaving their families in Hyderabad for sometime.
In the meeting the Chief Minister was informed about the high rental values being quoted by builders in the capital region. He said that builders should not exploit the situation and cooperate in developing the region. Naidu asked the officials to design an historic pylon to commemorate the foundation stone laying function of Amaravati on October 22, 2015. "Explore it we can develop the location of the pylon as a beautiful public park or like a central public centre," Naidu suggested.