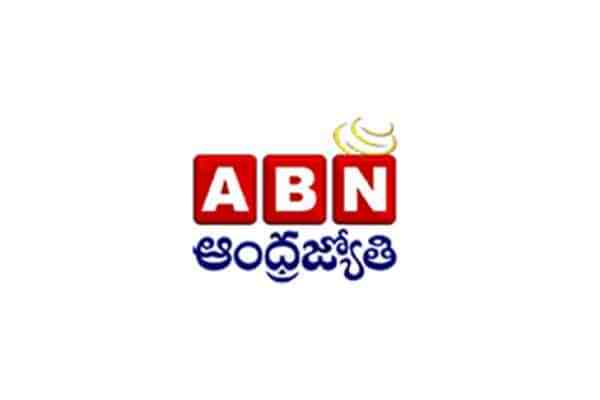 "Media is the 4th estate of the country. No one can attack media. No one can question media." These are the slogans and catchy phrases most of the media channels, news papers use. Media lambast people's wrongdoings and project themselves as holy crusaders of democracy. But how many media channels follow some minimum ethics? How many newspapers or channels refuse money if they are offered to do some unethical, immoral or even illegal but escapable. Not many. The worst inside face of media is exposed by a sting operation done by news website Cobrapost.
The sting operation is called Operation 136: Through this, Cobrapost exposed more than two dozen media houses, including ABN and TV5 from Telugu. 'Operation 136: Part II,' showed Indian media's underbelly in its most visceral form, where most of the media agreed to undertake a campaign that has the potential to not only cause communal disharmony among citizens but also tilt the electoral outcome in favour of a particular party. Cobrapost reporters approached the media houses with his hideous proposition and offered them big fortune to run sensitive, communally disharmonious media campaign in return. Almost all channels including ABN and TV5 agreed to run such campaigns.
What is the program?
In the initial phase, the first three months, channel has to promote Hindutva through customized religious programmes.
Second phase, campaign will be more aggressive and Channels have to run programs promoting speeches of Hindutva hardliners, the likes of Vinay Katiyar, Uma Bharti and Mohan Bhagwat, among others.
Next phase, the campaign turns political and it will target opposition leaders like Rahul Gandhi, Mayawati and Akhilesh Yadav, caricaturing them using less than dignified language like Pappu etc.
They will have to run this campaign on all platforms – print, electronic, radio or digital including, e-news portals, web sites and social media such as Facebook and Twitter.
What was the reaction of media channels:
Except two, all of the 20+ media channels agreed to take up this campaign.
Many media bigwigs are ready to accept money in black.
Some of them wanted to route cash through a third-party agency to turn it into white and media bigwigs themselves suggested hawala routes.
Andhra Jyothy exposed its TDP links:
ABN Andhra Jyothy Chief Marketing Manager E.V. Seshidhar said "We have very good connections with TDP. We are official event telecaster for Andhra Pradesh government. All events of AP governments are given to us and we will give satellite feed to other channels. We have very close relations with TDP. Venkayya Naidu, before becoming President of India, visited our office. He and our owner (Radha Krishna) belong to same caste. We have good relations, we have even supported BJP in 2014."
This is how ABN senior manager responded. It is very disgusting to see media channels agreeing to run campaigns creating communal disharmony and work for some political party if they are given money. And these are the channels preach on moral values and always shed (crocodile) tears for increasing communal disharmony and casteism in the society.
-ZURAN
Telugu360 is always open for the best and bright journalists. If you are interested in full-time or freelance, email us at
Krishna@telugu360.com