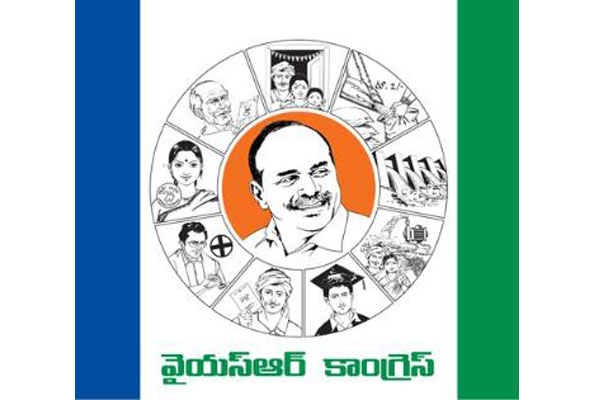 Stating that there was an urgency to supply water to Rayalaseema, YSR Congress demanded the TDP government to put the Pattiseema on hold and complete the Polavaramp project on war-footing. The party asked the TDP to stop deceiving people and dubbed the Pattiseema project as fraud and the interlinking of rivers was fake.
'Inter-linking of rivers through Pattiseema is a waste of public money and it does not serve the intended purpose with faulty workmanship and we demand the government to expedite Polavaram which will benefit the people of Rayalaseema and Krishna delta,' party spokesperson Perni Nani said here on Monday.
Though the project was declared open, the pattiseema is not linking the rivers as the work on aqueducts seems to be semi-finished.
'It is only a showmanship but in reality there is hardly any benefit from the Pattiseema project while the benefits of Polavaram are permanent in nature which is why YSR has put in major efforts to bring the project to a take off stage," Nani said.
'We demand that Pattiseema should be put on hold and Polvaram should be taken up with all earnestness,' he added.