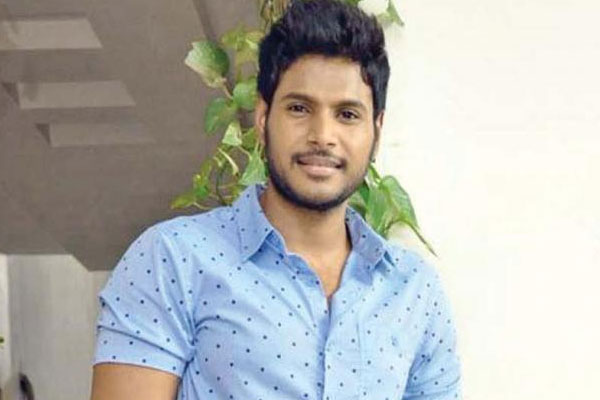 A lot of buzz has happened about Uday Kiran's biopic in the last couple of days. The biopic would bound to raise controversy and also would not go well with megastar Chiranjeevi. After the news appeared in media, actor Sundeep Kishan realized that it is going too far.
The actor has nipped the rumors in the bud.
The actor told us that he is not acting in or producing the biopic of late Uday Kiran. Uday Kiran was the most popular star in the early years of this new century. Known as a lover boy, he won the hearts of women. But he attempted suicide after his career landed in doldrums and financial and personal issues mounted. 
To depict his thorny personal life as is would lead to many problems. 
Sundeep Kishan is now shooting for a sports drama.