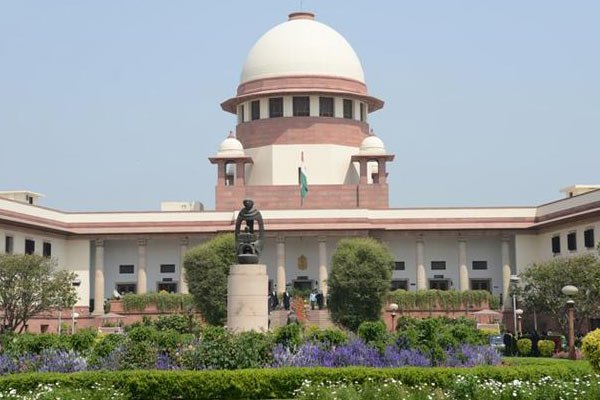 The Supreme Court on Monday expressed anger at the CBI for the inordinate delay in the investigation of former minister Y S Vivekananda Reddy's murder case. The court also questioned the CBI for the delay.
The court took up hearing a petition by Tulasamma, wife of accused Sivasankar Reddy, who wanted the CBI to change the investigation officer, Ram Singh. She alleged that the investigation was taking so much time and was not on the right track.
The court representing Justice M R Shah, questioned the CBI for the delay. It also wanted the CBI to ask why not the investigation officer should be replaced because of the delay. The court wondered why the CBI was taking so much time in investigating the case, despite the initial process being done long ago.
The court asked the CBI director to answer for the delay and the question of changing the investigation officer.
Additional solicitor general, Natarajan, who argued for the CBI said that the investigation officer was working properly and there was no need to replace the officer. He further claimed that the delay was only to ensure that there are no loopholes in the investigation.
The investigation was shifted from Kadapa to Hyderabad and all the files were also shifted from Kadapa. The case is being heard by the CBI court in Hyderabad, the additional solicitor general told the court.
On hearing the arguments of the additional solicitor general, the court directed the CBI to submit a detailed report on the progress of investigation in a sealed cover to the court.