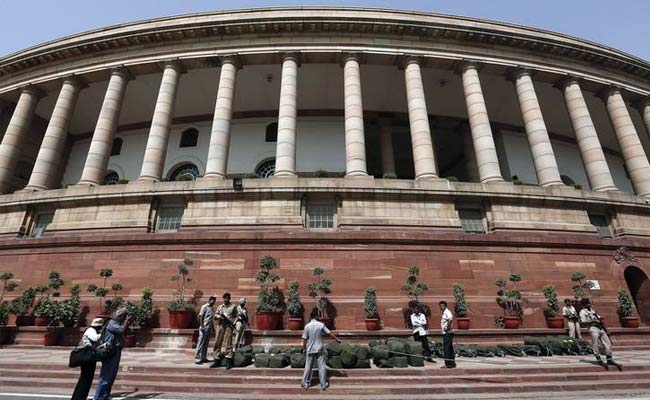 Prime Minister Narendra Modi led NDA will likely get 2/3rd majority if the Lok Sabha elections are held now. Speculations are rife on early elections consequently the survey results gained prominence. An assessment conducted by polling agency VDP Associates, reveals that TRS and in Telangana and NDA (BJP+TDP) in Andhra Pradesh will get 47% votes share.
In Andhra Pradesh, YSRCP is trailing the NDA with 40% votes while newbie Jana Sena Party and grand old party of India UPA will secure 3%.
In Telangana, shadowing the ruling party, UPA is at 23% while the saffron party is at 14%. 50% of voters in Andhra Pradesh and 52% in Telangana are nationally satisfied with the performance of Central Government.
The government is not handling job-creation and is not concerned about intolerance. Majority of them have voted in favour of the government on issues like GST, controlling inflation, power supply.
Of the 468 Lok Sabha seats, NDA is likely to secure 315, UPA 62 and others 85. Lok Sabha election held now Modi led NDA to better its vote share from 38.5% to 44%.
If Superstar Rajini Kanth will establish a party, 17% of voters said they would vote for him. In South India, vote Share Projection for UPA has seen a rise to 27% while NDA is at 33% Others regional parties account to 32%
Piyush Goyal, Sushma Swaraj and Suresh Prabhu are the top three best performing Ministers of NDA. The country prefers Narendra Modi's leadership, however, only two South Indian leaders Chandrababu Naidu and Sashi Tharoor are in top13 for prime ministerial candidature.
The survey captured 15states with more than 14 Lok Sabha seats and achieved a sample size of 12826.