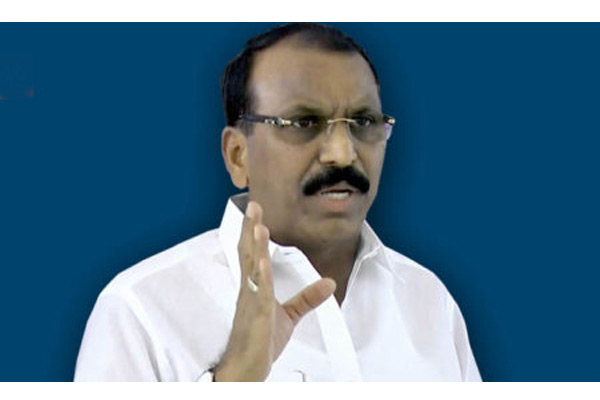 Winning an assembly seat with the help of opposition party and later switching sides to the ruling party hoping to get a place in the cabinet was a strategy followed by Y S Rajasekhar Reddy. After 2014 elections, more than twenty legislators defected to TDP after winning from YSR Congress Party.
Looks like a similar strategy will be followed by Silpa Mohan Reddy who is all set to join the YCP on Wednesday, 14thJune in the presence of President Y S Jagan Mohan Reddy. Following the meeting with followers and activists on Monday, a frustrated Silpa officially made the announcement and censured TDP. He said that they faced a lot of trouble in TDP and even welcomed Bhuma family into the party despite differences. He said that TDP did not recognise his services but extended preferential treatment to defectors. Jagan who has been targeting Chandrababu, purportedly welcomed Silpa.
Bhuma Nagi Reddy, who won in 2014 from YCP switched to TDP hoping a ministerial berth. But due to his untimely death, his daughter Akhila Priya became Tourism Minister. Shilpa who lost Nandyala seat to Bhuma with a very less margin has been aspiring for the seat ever since. But the minister has been claiming that the seat belongs to her family.
On the contrary, this is visibly a strategy especially with Chandrababu Naidu delaying the announcement of candidates. It is apparent that, Silpa is likely to return to TDP after the by poll. What's surprising is Jagan welcoming the TDP leader into the party, especially with continuous defections taking place in YCP. With a lot of political drama, all eyes are set on Nandyal assembly by-poll.