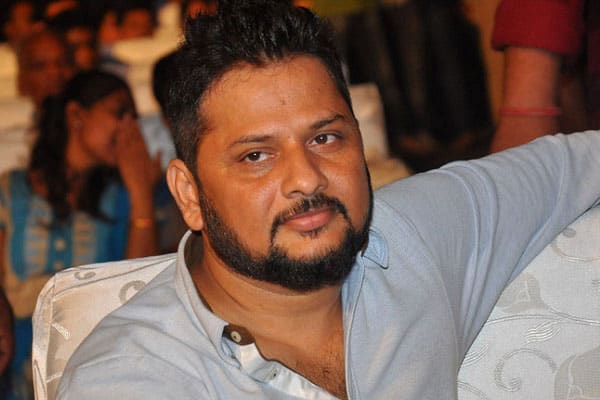 Megastar Chiranjeevi's prestigious film and his dream project Syeraa landed into a legal tussle after the family members of Uyyalavada Narasimha Reddy filed a petition regarding the promised compensation for acquiring the rights. Doravari Dastagiri Reddy, the fourth-generation heir of Uyyalavada filed this petition. The case came for hearing today in the Telangana High Court and the film's director Surender Reddy was present.
In a surprising move, Surender Reddy claimed that Syeraa is not a biopic of Uyyalavada Narasimha Reddy. This turned out to be a huge shock for everyone. The censor board officials clarified that they haven't issued any censor certificate for the film. The further hearing regarding the case will take place on Monday. There seemed to have some crazy arguments taken place today in Telangana High Court.
Doravari Dastagiri Reddy says that Ram Charan promised a decent amount for taking the life story of Uyyalavada Narasimha Reddy but he failed to keep his promise.