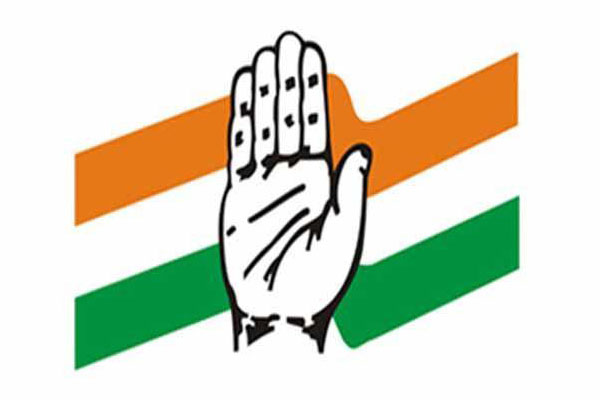 As part of the Congress party's program to bombard the TRS government from all sides, Karimanagar district Congress launched a direct action against the abandonment of irrigation projects by TRS government initiated during Congress regime. Former MP Ponnam Prabhakar, (Karimanagar) organized a hunger strike in Chigurumamidi against proposed scrapping of Thotapalli reservoir in Karimanagar district.
From the other side, Congress former ministers DK Aruna and Sunitha Laskhma Reddy launched attack on the government for the cheap liquor policy. From the another side, another minister Sabitha Indra Reddy is agitating against the abandonment of Pranahita-Chevella project which is going to affect Ranga Reddy district badly.
Even though polices spoiled the Ponnam and co's bid by arresting them in a midnight swoop, Congress grabbed limelight.
MP Ponnam Prabhakar, DCC president K Mruthyunjayam, Thotapalli Sadhana Committee convenor K. Linga Murthy, former legislator Bomma Venkateshwart took part in the agitation. About forty leaders were arrested by the police.
The Thotapalli reservoir was planned by YSR government to provide irrigation to the Husnabad Assembly constituency area. The Congress leaders' demand was government should release of Rs. 500 crore for the completion instead of scrapping it .
PCC president N Uttamkumar demanded immediate release of Congress leaders who were protesting in a democratic way. Arresting 40 people in a midnight ride was anti-democratic, Uttam said.
He owed to intensify their agitation to safeguard the projects on which previous government had spend hundreds of crore.