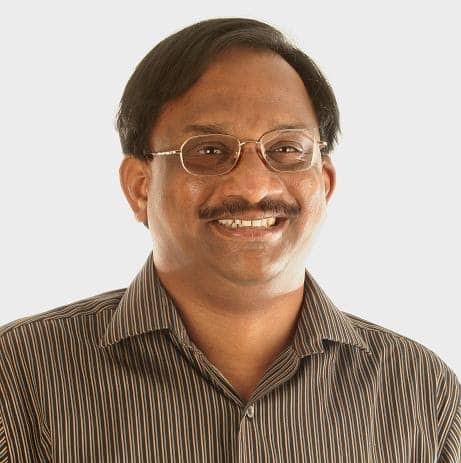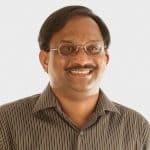 Chandrababu Naidu has yet again accused the opposition YSR Congress of having a clandestine deal with the BJP. Naidu has also alleged that Modi-Shah led BJP is using YS Jagan to hatch a conspiracy against him.
Such allegations are not uncommon in politics. It is difficult to conclusively establish any backdoor dealings. But, the political behaviour of YSR congress is certainly providing ammunition to TDP to level such allegations against it.
1. The struggle of YSR Congress for special status is primarily focussed on Chandrababu Naidu betraying people of Andhra Pradesh rather than Modi reneging on his promises to state. The high decibel attack on Naidu eclipses the low-key criticism on BJP.

2.The unconditional support of YSR Congress to NDA nominees in both Presidential and Vice Presidential elections despite the presence of its arch rival, the TDP in the BJP led combine raises serious questions over YS Jagan's approach towards BJP. The YSR Congress should have insisted on something for Andhra Pradesh to extend support for NDA nominees.

3. During the last four years of NDA rule, the YSR congress was not part of any joint opposition initiative inside and outside Parliament. This attitude indirectly strengthens the ruling NDA regime.

4. YS Jagan has been silent on the controversial decisions of Modi government like demonetisation, GST, petroleum prices, cow vigilantism, minority bashing etc.

5. Giving further credence to the allegations of TDP, a section of BJP leaders even while in alliance with TDP were making serious corruption allegations against Chandrababu Naidu government and conspicuously silent over YS Jagan.

6. The statements by BJP and NDA leaders after TDP walked out of NDA strengthens the speculation that YSR Congress could be a post poll ally of BJP.

7. The YSR Congress still states that it will support any ruling combination at the centre if it is ready to accord special status for Andhra Pradesh post 2019. But, such general statement even after BJP unambiguously stating that special status is not possible does not carry any legitimacy. Instead, YS Jagan should have categorically said that he would support any non-BJP combination in 2019 as the BJP has already rejected the special status demand.

8. The TDP has appealed to Karnataka voters to defeat BJP. The TRS at least extended support to Janata Dal (S), a non-Congress, non-BJP contestant at least for now. But, YSR congress remained neutral. Such a non-committal stand towards BJP at a time the saffron party is engaged in a do or die battle in Karnataka which has a sizable presence of telugu voters is unacceptable even when Modi government is incurring the wrath of people of Andhra Pradesh.

9. The YSR Congress MPs resigned from Parliament. But, there is no attempt to get their resignations accepted or no criticism on the authorities concerned for not accepting their resignations. It may be recalled that during Telangana movement, legislators staged protests in Speaker's chamber to get their resignations accepted.

10. The central investigating agencies are very active against opposition leaders like Lalu Prasad Yadav, Arvind Kejriwal. But, the prospective ally, the DMK could come out of 2G case due to prosecutions failure to establish evidence. The CBI is silent over the cases against Nitish Kumar. The BJP leaders are openly stating that central agencies do not spare Chandrababu Naidu's corruption despite being 'partners in crime' for four years. But, the central agencies are not showing similar pace when it comes to corruption charges against YS Jagan. No BJP leader is seen commenting on allegations against YS Jagan.
The YSR Congress is certainly able to expose Chandrababu Naidu's vacillation on special status and his politics over it. But, it fails to convince the people on the strange relations it enjoys with BJP.
( Prof.K. Nageshwar is India's noted political analyst. He is a former member of the Telangana Legislative Council and professor in the Department of Communication & Journalism, Osmania University, Hyderabad, India )
For more views: https://www.youtube.com/channel/UCm40kSg56qfys19NtzgXAAg