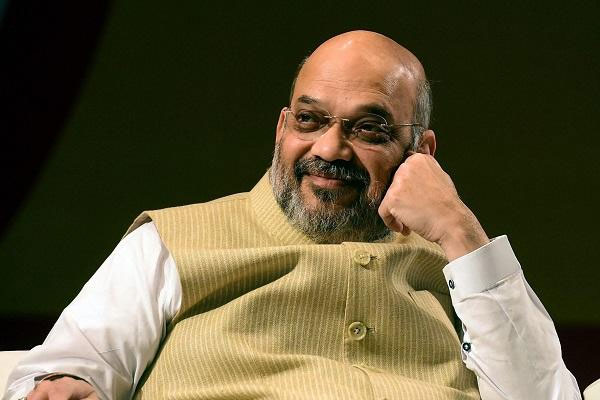 TDP politburo member and woman wing president, Vangalapudi Anitha, on Monday demanded Chief Minister, Jagan Mohan Reddy, respond as to why there is absolutely no safety and security for women in the State.
Vangalapudi Anitha told media persons that the recent incident at Tadepalli, just a few feet away from the Tadepalli palace, in which a blind Dalit girl was mercilessly done to death but there is no response from Jagan. Even the Minister for Home, the Chairperson of the Mahila Commission or the DGP did not respond on time, Anitha said and asked if it was not shameful to the Chief Minister as the incident took place just a few yards away from his residence.
The Chief Minister was not moved even with the screaming of the parents and yelling of the victim girl, she said and stated that the mother of the girl wants serious action be initiated against those involved in the incident. That innocent mother still believes this Chief Minister, who himself is the culprit of exploiting his mother and own sister for his personal gains, Anitha remarked.
Observing that the chairperson of the Mahila Commission went to the hospital only to strike a bargain of offering Rs 10 lakh for the mother of this victim girl, she said and stated that whenever such incidents happen the chairperson only strikes a deal with the victim families and even resorts to threats.
Demanding that the culprit who killed that blind Dalit girl be hanged to death immediately to prevent any such incident taking place in future, Anitha felt that there is no safety and security for women in the State. She said that Jagan never asked the Centre to give legitimacy to the Disa Act except making repeated appeals to bail him out of cases like corruption and murder of his paternal uncle.
Pointing out that the NCRB report clearly indicated that crime against women in the State is on the rise, Anitha said that the State Government and the DGP are only trying to suppress these facts. She demanded that Union Home Minister, Amith Shan, take the responsibility of the safety of women in the State as the women no longer have faith in the Jagan Mohan Reddy Government.
Even those who claimed that Jagan will arrive much faster than guns if any atrocities take place against women are not responding though several instances are being reported from various parts of the State, Anitha observed.