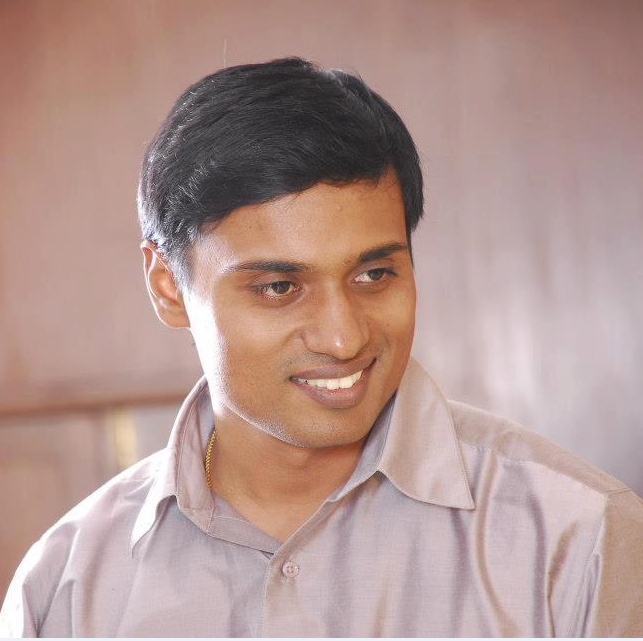 Centre made it amply clear to YSR Congress that state doesn't fulfill the criteria for according special category status to Andhra Pradesh.
Union ministry of industrial policy and development clarified this in a letter to party president YS Jaganmohan Reddy.
Stating this YSR Congress has demanded the TDP government to spell out its stand on the Special Status in wake of this, which clearly stated that the issue does not arise.
"In reply to the letter written by YS Jaganmohan Reddy to the Prime Minister on the special status, the department of industrial policy and development has replied that the package was already included and the State does not fulfill the criteria for getting any special incentives,' Party MP Peddireddy Mithun Reddy said in Hyderabad Saturday.
The letter also said that industrial development is a state subject and the measures taken by the state will be supplemented on merits.
This clearly shows that there is no special package for the state and the industrial incentives cannot flow into the State.
This is time to assert ourselves and fight for the rights which YSR Congress is doing.
'Where does TDP stand on the issue needs to be known," he said.