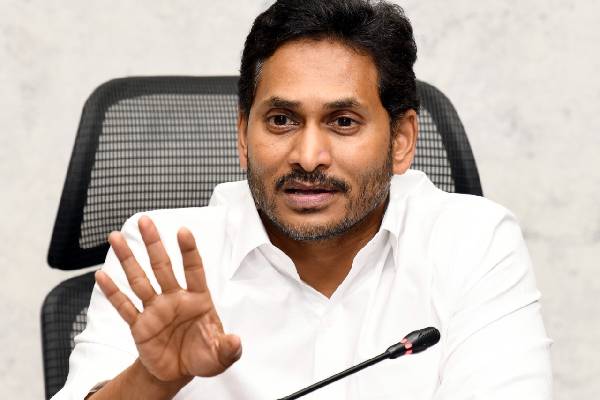 Chief Minister Y S Jagan Mohan Reddy said that TDP has no moral right to speak on Polavaram and asserted that the Project is synonymous to Dr YS Rajasekhara Reddy.
Intervening in the discussion on Polavaram Project in the Legislative Assembly on Thursday, the Chief Minister charged the TDP rule of not following the technical order in the construction of the Project resulting in the washing away of the diaphragm wall in the floods in the past.
Polavaram is synonymous with YSR, he said adding that Chandrababu Naidu has no locus standi to talk about the Project as he had never spoken about it between 1995 and 2014.
Dismissing the propaganda of the TDP friendly media on the Project height as unwarranted and false, he said the Government is committed to construct the Project with its original height of 45. 7 meters but in the first phase, the height would be limited to 41.15 meters due to technical reasons for the safety and security of the dam.
He came down heavily on the media reports aimed at projecting Chandrababu Naidu as the person who championed the Project cause while faulting the present Government for the delay.
The Chief Minister displayed the designs of the Project in the House to explain the haphazard manner followed in the construction of the Project saying Chandrababu didn't follow the technical order of constructing the spillway first.
"The TDP Government first took up the works using the Project as ATM and not the first needed priority works for the Project sustenance," said the Chief Minister, adding that the technical necessity of constructing the spillway first across the 2400-meter breadth of the river, upper cofferdam at the upper stream next and then the lower cofferdam in the lower stream prior to the construction of the diaphragm wall was not followed.