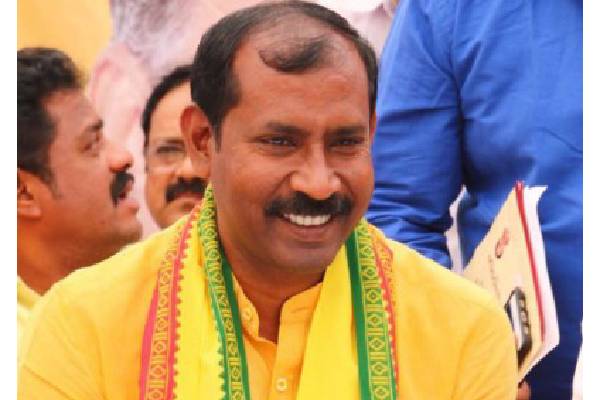 Palla Srinivas Rao, TDP leader and former MLA from Gajuwaka constituency, made key comments today on TDP Janasena alliance. Details as follows
As per the recent developments, it is clear that Janasena and TDP moving closer to each other. There have also been questions about the constituency from which Pawan will contest. Today reporters posted the same question to Palla Srinivasa Rao who is aspiring TDP ticket from Gajuwaka constituency this time. Palla won from this constituency in 2014 but lost in 2019. He told today that CBN not visiting his constituency in 2019 is also one of the reasons for his debacle in 2019. He also admitted that there were rumours at that time that CBN did so to support Pawan, who was contesting from the same constituency. When asked about if he is ready to sacrifice his seat in 2024 in case Pawan wants to contest from Gajuwaka, he told that he would abide by decision taken by CBN in such cases, no matter what the decision is. However, he quickly added that he is not interested to contest as MP this time.
As per the reports, there's huge anti wave on incumbent YSRCP MLA Nagi Reddy and even Jagan is not willing to give him ticket this time. Given this background, in 2024, it would be a cake walk for the opposition candidate at Gajuwaka. We need to wait and see how the equations change in near future.