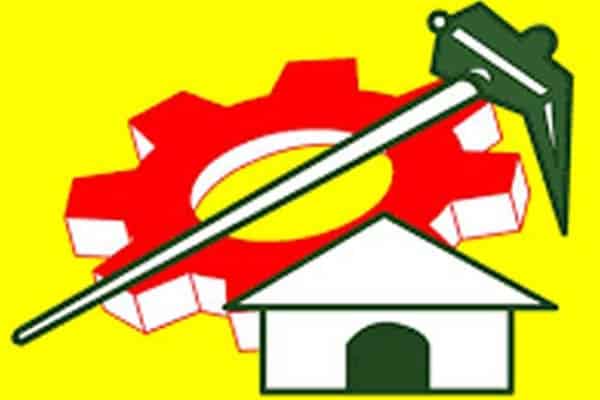 The conduct of few senior TDP leaders' is costing the TDP party dearly. With 2019 AP Assembly Elections a year from now, the TDP boss seems to be worried about the conduct of his own party members than anyone else. There is no need to mention about the foolish comments made by YS Jagan; proposal of renaming Krishna District as NTR district, and the lost story of Janasena Chief Pawan Kalyan, who's Twitter-attack was compared to a child's tantrums.
Following the same line, the TDP leaders are harming their own party. In less than a month, three incidents have shed shadow on the image of the Telugu Desam Party.
Beginning with Chintamaneni episode, where the TDP leader slapped a common man for questioning his over-reaction on a torn-poser of CBN on an APSRTC bus, 'casteist' remarks by Varla Ramaiah once again put the party in trouble.
Adding insult to the injury is the stone pelting attack on BJP National President at Tirumala has irked the neutral voters. Even Buddha Venkanna's uncouthly statements on YSRCP MLA Roja did not go well in the Telugu News Channels.
Despite a sweet warning from BJP Rajya Sabha MP GVL Narasimha Rao about the coming changes in AP Politics, the TDP leaders are putting the party in a wrong state of affairs.
With already failing to get the 'Special Category Status' to the state these incidents are deeply hurting CBN. If the TDP Supremo doesn't quickly act, he can expect more incident like these to take place.