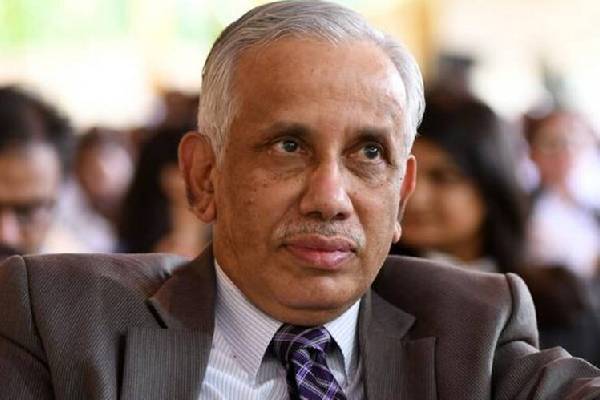 A delegation of the opposition TDP on Thursday met Governor Justice S Abdul Nazeer, at Raj Bhavan and complained against the state government. The delegation told the Governor that atrocities against the minorities were increasing in the state. The delegation also told the Governor that the atrocities were taking place as the government turned blind eye to the welfare and safety of the minorities.
The delegation was led by party AP unit president K Atchennaidu. The other members of the delegation included Legislative Council former chairman M A Sharif, former ministers Nakka Ananda Babu, and Kollu Ravindra.
The TDP delegation told the Governor that senior leaders of the ruling YSR Congress were resorting to attacks on the minorities.
Later speaking to the media, Atchennaidu said that they have also complained to the Governor about the failure of law and order in the state. He said that there was no safety for women, weaker sections and minorities in the state. He alleged that the ruling party leaders were behaving like goons creating law and order problems.
The TDP appealed to the Governor to intervene and instruct the police to act independently of the ruling party influence. They also wanted the Governor to instruct the police to protect the weaker sections and minorities from atrocities.