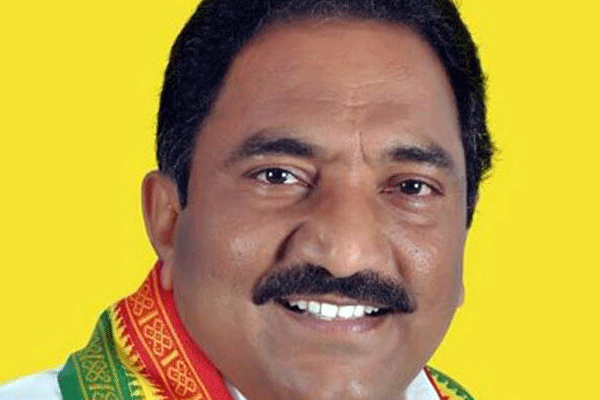 Telangana CM and TRS chief K Chandrasekhara Rao's big plan to reduce TDP to a zero in the Assembly there has not succeeded. TDP's Sathupalli MLA Sandra Venkata Veeraiah has initially shown interest but he later withdrew from his decision to join the Telangana Rashtra Samithi.
Despite this, TRS senior leader and former minister Tummala Nageswara Rao is making continuous efforts to convince Veeraiah to join TRS. KCR is stated to have offered MLC and minister post to Tummala once again if he brought Veeraiah into the TRS immediately. This is part of the TRS efforts to win over MLAs from opposition ranks and thereby weaken the rival parties to the maximum possible extent. After sensing trouble from the TRS, the TDP leaders have talked to Veeraiah and convinced him about the better prospects of continuing with the TDP. Though Veeraiah is being offered minister's post, his associates feel this would not attach any importance to him.
While Sandra Venkata Veeraiah has decided to remain with the TDP, Aswaraopeta MLA Meccha Nageswara Rao has met with AP CM and TDP national president Chandrababu Naidu and informed him about his continuing loyalties to the TDP despite the offers given by the TRS.