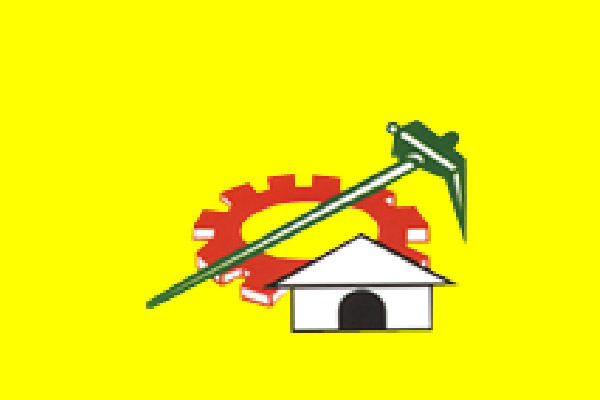 The opposition Telugu Desam Party has decided not to make comments on the administrative decisions of YS Jaganmohan Reddy in his capacity as the chief minister. The issue came up at the TDP main leaders' meeting. Some leaders raised the issue of unilateral handing over of AP assets in Hyderabad to the Telangana government. The other leaders suggested that the TDP should keep silent on such administrative decisions for some more time.
There is discussion within the TDP that the full Cabinet has not been formed but CM Jaganmohan Reddy has been taking many important decisions single-handedly. More importantly, the handing over of AP Secretariat blocks and other assets became a matter of great concern in political circles.
There is no clear cut explanation or information from the side of AP government on the advantages that AP has got in assets handing over exercise. One feeling is that AP would stand to lose all its bargaining power in future on its rights under reorganization act if its assets are compromised without any debate or clarity.