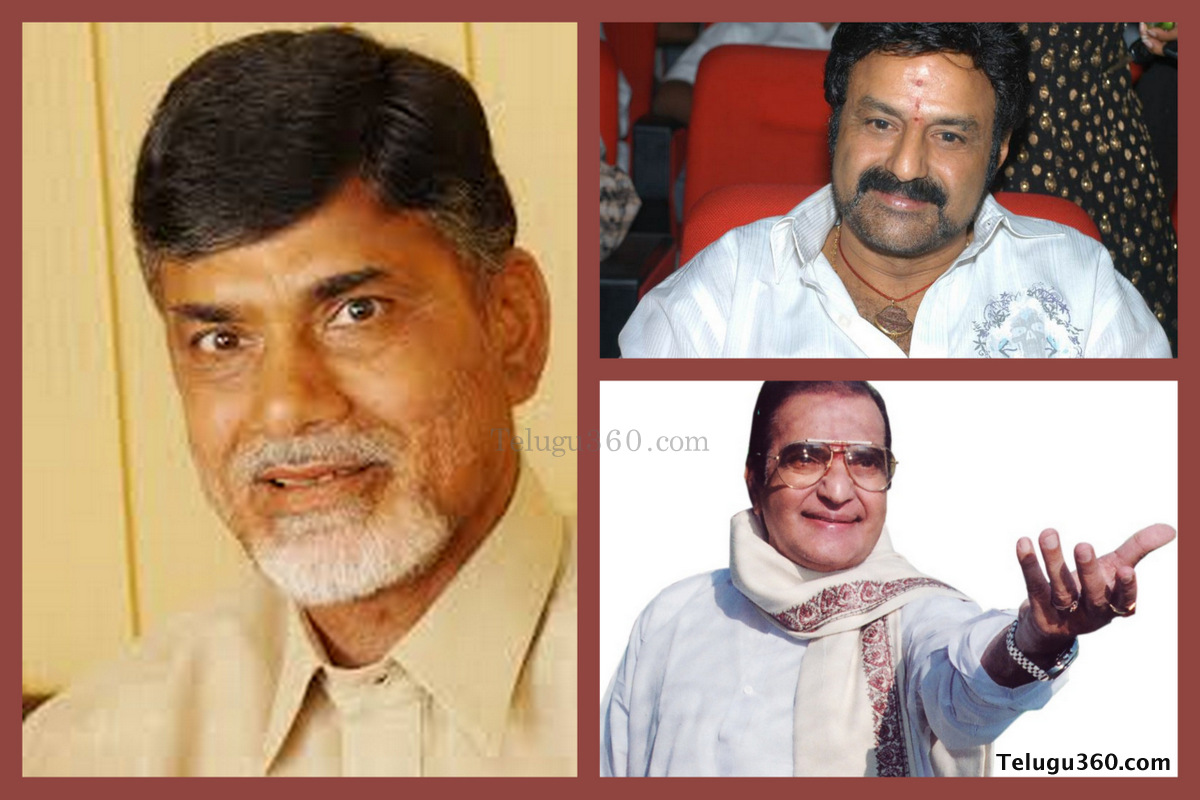 YSR Congress alleged that the TDP was continuing its dubious policy of fielding candidates in MLC elections where it does not have required strength with the hope that it could buy the votes with money.
The party also alleged that the TDP had been misusing official machinery besides blatantly displaying its money power even after getting in to soup in Telangana region.
"As a matter of principle, we have fielded candidates only in Prakasam and Kurnool districts where we have strength. But TDP also entered the fray knowing fully well that it does not have sufficient numbers which shows that it is up to replaying the same script that backfired as cash-for-vote scam in Telangana," party senior leader Botsa Satyanarayana said on Thursday.
He said the TDP was trying to misuse official machinery to manipulate the numbers and the officials should act should not become party to it.
During the day, a delegation of YSRC comprising Balineni Srinivasulu Reddy, YV Subbareddy, Adimulam Suresh etc lodged a complaint with state chief election officer Banwalal. They said TDP offered to pay upto Rs 3 lakh to the YSRC members to crossvote for TDP candidate in Prakasham MLC elections.
Stating that TDP MLC candidate Magunta Srinivasulu Reddy was luring MPTCs with money the delegation urged Election Commission to disqualify Reddy  from the contest.